Property Division Laws in California
Divorce attorney Serving Clients in Rancho Cucamonga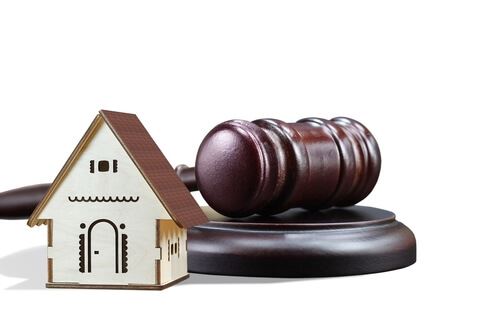 When spouses decide to get a divorce or legal separation, they will have to resolve issues related to asset and property division. In order to ensure your rights and interests are protected, it is highly advised that you speak with an experienced and proven Rancho Cucamonga divorce lawyer. The state of California is a "community property" state, which means that when the marital property is divided, it is done as equally as possible.
The task of fairly and equally dividing property is not very simple one in most cases. Many factors can make the division process complex and cause emotional havoc between the divorcing parties. One spouse may try to hide assets or fight for property that doesn't belong to them. Having an experienced family law attorney on your side during this time can make all the difference! That is why you should not hesitate to give us a call.
We provide the legal representation you need to clear the hurdles of property division and divorce. Call (909) 992-0188 now.
What Is Community Property?
Community property is basically defined as property acquired after the marriage and before physical separation. Any property brought into the marriage, received as a gift, or inherited will usually not be included in the division if it is kept separate. For example, if one spouse entered the marriage owning a business and the value of it increases while married that increase in value could be counted as community property.
Other types of community property include:
Joint checking accounts

Each spouse's income
Vehicles
Houses
Real estate
Marital debts
Home furnishings
401k plans
What Is Separate Property?
Separate property is not subject to division by the court upon dissolution of marriage or legal separation. In California, separate property is defined by the family code as:
All property owned by the person before marriage.
All property acquired by the person after marriage by bequest, devise, or decent.
The rents, issues, and profits of the property described in this section.
The earnings and accumulations of a spouse and the minor children living with, or in the custody of the spouse, while living separate and apart from the other spouse.
Speak with Our Divorce attorney Today
The best way to protect your rights and divide property in a fair manner is to have a skilled lawyer at your side. At Family Law Advocacy Group we will fight for what is fair and deserved in your divorce case. We can aggressively defend your rights to certain property and work to ensure your best interests remain protected.