Prenuptial & Postnuptial Agreements in Rancho Cucamonga
Future-Proof Your Marriage with Family Law Advocacy Group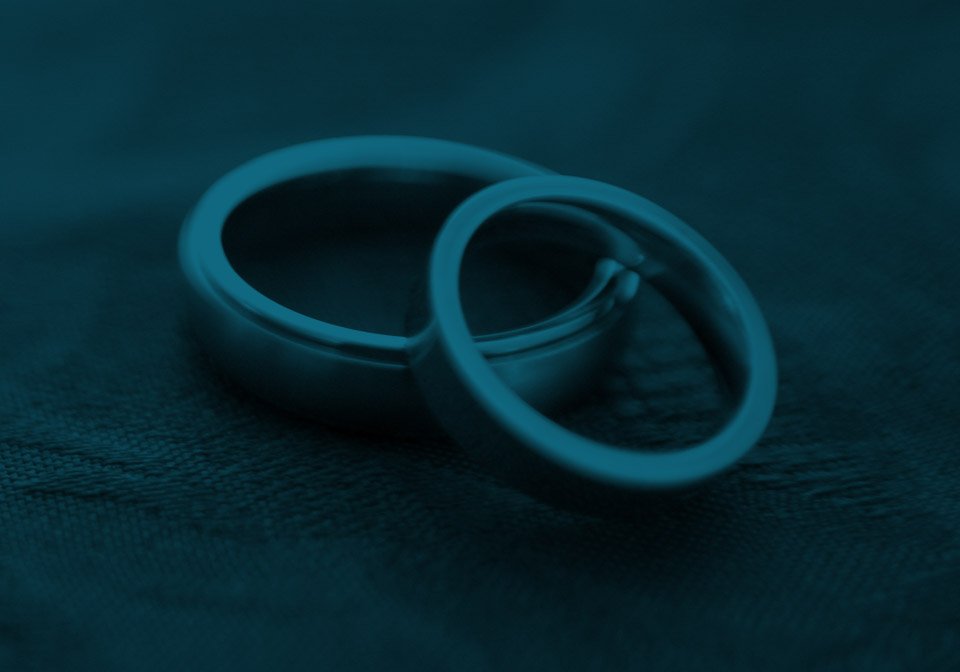 Many individuals take advantage of the option to get a prenuptial agreement before marriage. This allows them to protect their personal assets if the marriage should end. At one time, such an agreement was unusual, but currently this is a common legal procedure, particularly with high net worth couples who are seeking to protect their property, bank accounts, stock accounts, and other assets.
What Sets Our Firm Apart?
Years of experience handling divorce and family law cases
One-on-one attention and guidance
Available 24/7
Want to find out if a pre or postnuptial agreement is right for your situation? Reach out to Family Law Advocacy Group at (909) 992-0188 for a free consultation.
What Is a Premarital Agreement?
Family Code Section 1610 defines a premarital agreement as "an agreement between prospective spouses made in contemplation of marriage and to be effective upon marriage" and must be in writing and signed by the parties. Unlike other contracts, the agreement is enforceable without consideration. An agreement can be modified or revoked only by a written agreement and signed by the parties.

The Uniform Premarital Agreement Act applies to any premarital agreement executed on or after January 1, 1986. Under the Act, parties may agree to terms including, but not limited to, property rights, so long as it is not promotive of divorce, life insurance benefits, and choice of law. Further, the Act prohibits certain terms, including but not limited to, an adverse affect on child support and unconscionable terms.
Creating Pre & Post-Marital Agreements
These agreements must be carefully drafted specifically for the individuals involved. As many such agreements are later challenged in court, the exact wording is critical. Even one word out of place can create serious problems.
The Rancho Cucamonga family law attorneys at Family Law Advocacy Group have the legal skills and ability to draft an agreement that is set up for court approval and designed to withstand legal disputes. For those who are seeking a postnuptial agreement, the same holds true. That is why you need a skilled legal professional guiding you through this process.
What Should be Included?
In some cases, a pre or postnuptial agreements may become necessary when a couple is getting married or has been married for several years.
An agreement can lay out the following:
Financial responsibilities of each spouse
What property each spouse owns and what is shared
Whether any alimony will be given and how much
Who will be liable for certain debts
This can be a complex process, particularly if the spouses are not in accord about the critical matters such as spousal support, bills, and other matters. Getting these matters into writing and coming to a resolution as quickly as possible allows a couple to move forward and make decisions about their future, whether it is to resolve the marriage or divorce. Allow our attorneys to help you craft a pre or postnuptial agreement that addresses your concerns and sets your marriage up for success.
The Rancho Cucamonga family law attorneys at our firm are just a phone call away: (909) 992-0188.