Rancho Cucamonga Child Custody Attorney
Protect Your Parental Rights & Secure Fair Custody in San Bernardino County
When parents decide to divorce or legally separate, one of the major issues that will have to be sorted out is child custody.
The best way to protect your rights during this process is to hire a compassionate Rancho Cucamonga child custody lawyer.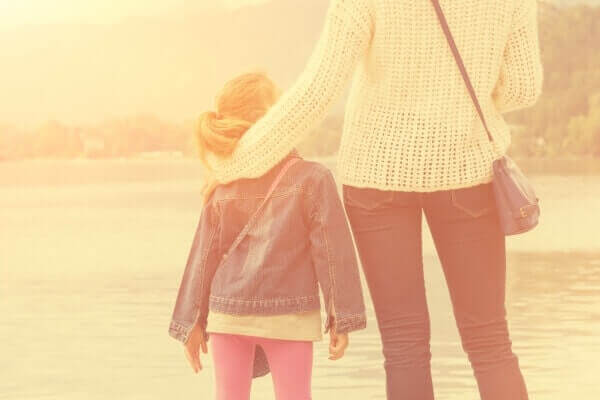 Whether you are going through a divorce and need to establish a custody agreement or you are looking to modify a current child custody arrangement, we invite you to contact our team.
At Family Law Advocacy Group, we are intimately familiar with all aspects of California family law and can aggressively work to see that we secure the best possible child custody agreement on your behalf. Custody agreements can affect child support proceedings, as well, so it is very important to look at the big picture and consider everything that will need to be worked out during this process.
What Are My Custody Options?
The parent-child relationship is important, but complicated, so the State of California has different types of child custody options to best fit each unique situation.
Three types of custody arrangements in California:
Physical Custody – This is where the child will permanently reside. It can be given as "sole" custody or "joint" custody, which allows for more time with both parents. Learn how to win full custody.
Legal Custody – This determines who has the right and responsibility to make decisions about education, health, welfare, etc. of the child or children. It can also be joint or sole.
Visitation Rights – If sole custody is the outcome of the child custody agreement, a plan must be made to allow the non-custodial parent time with the child or children.
Divorce court judges want both parents to be as involved in their child's lives as possible, as long as it is in the best interests of the child, so it is common for joint physical and legal custody to be awarded. However, every family's situation is unique, so it is best to contact an experienced child custody attorney who can explain your rights and guide you to a favorable outcome of your case. Call us today at (909) 992-0188.
How Does the Court Determine Custody in California?
In determining the "best interest of the child," courts consider the factors listed in California Family Code Section 3011. These will differ from family to family, which is why hiring a skilled custody lawyer in Rancho Cucamonga is critical.
Generally, the judge looks at the following factors:
Age of the child
Who acts as the "primary parent"
The child's health and any special medical needs
Each parent's record (ex: past history of abuse)
Each parent's occupation/ability to secure and retain employment
There is no set way of deciding who will be given custody and what degree of custody will be given. In many cases, a custody ruling will heavily depend on how the issues are presented. This is why it is so important to have an experienced legal representative who is familiar with all the nuances of California's child custody laws.
Related Reading:
Facing a child custody dispute? Contact Family Law Advocacy Group today at (909) 992-0188 for a free consultation!