Rancho Cucamonga Child Support Lawyer
Helping Clients Navigate California Child Support Laws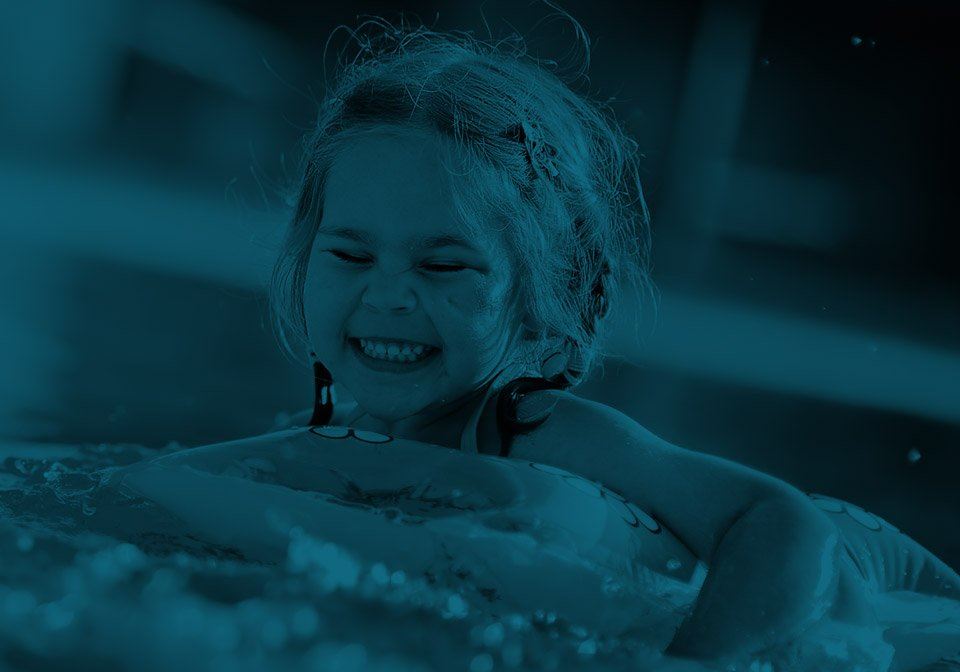 Family Law Advocacy Group attorneys are well-versed in handling child support matters. Whether you want to set up a child support agreement as part of your divorce proceedings, enforce an existing court order, or modify a child support arrangement.
If you want to resolve any issues regarding child support, an understanding Rancho Cucamonga child support lawyer from our firm can protect your rights and fight for what is fair in your situation.
---
Call Family Law Advocacy Group today at (909) 992-0188 or contact us online to schedule a meeting with our child support attorney in Rancho Cucamonga!
---
What Factors Are Used To Determine Child Support?
In California, child support payments are calculated by a statutory formula that considers the parent's income and the various expenses of raising a child. Parents can use the guideline calculator to decipher how much they must pay.
The most common factors involved in a child support decision include:
The income of both parents
The earning potential of each individual
The cost of living for each parent
The everyday costs of raising the child
Any special needs or expenses of the child
In a traditional, litigated divorce, child support will be determined by the judge assigned to your case. The judge will typically order child support payments based on the formula, but ultimately, it's up to their discretion.
In a mediated or uncontested divorce case, you and your spouse will make the decisions concerning child support, another advantage of pursuing a collaborative divorce.
Does the Amount of Custody or Visitation Affect Child Support?
California's guideline formula for child support considers child custody and parenting time. Generally, the parent with more custody or parenting time will spend more money raising the child.
Your judge may or may not consider parenting time when determining child support, so discussing your case with an experienced child support attorney in Rancho Cucamonga who can fully explain your legal options is essential.
What Age Do I Stop Paying Child Support?
According to Family Code Sections 3900 and 3901, the father and mother must support their child until adulthood. Generally, this occurs at 18 years of age, although in some cases, payments can carry through 19 years of age. Child support terminates when a child marries, is emancipated from the parents, or joins the military.
If a child has a disability or is incapacitated in some way, the judge may order child support payments after they reach adulthood.
Can Child Support Payments Be Modified?
There are several changes in the lives of the parents or children that may require modifications to an already existing child support agreement.
These changes can include an increase in a parent's salary, a new marriage, relocations, or growing educational needs for a child, which can all be considered grounds for alterations to an agreement.
Having a Rancho Cucamonga child support lawyer who can identify all these aspects is crucial.
How Much Back Child Support is a Felony in California?
In California, back child support of $2,500 or more is a felony. This is known as willful nonsupport. In addition, the parent who owes the child support can be charged with a misdemeanor or a felony, depending on the amount of back child support.
If the parent is convicted of a felony, they could face up to two years in prison and a fine of up to $1,000. They could also lose their driver's license and be denied a passport.
The parent can also be ordered to pay restitution to the custodial parent for the amount of back child support.
A parent can raise a few defenses if charged with willful nonsupport. One reason is that they could not pay child support due to a lack of income. Another defense is that they made a good-faith effort to pay the child support. Still, they were unable to do so due to unforeseen circumstances.
Suppose you are facing charges of willful nonsupport. In that case, speaking with our child support attorney in Rancho Cucamonga is crucial. Our attorney can help you understand the charges against you and to develop a defense.
Contact Our Rancho Cucamonga Child Support Attorney Today
When people are upset, they are sometimes unable to look at the big picture and tend to focus on situations that may not be constructive to the issue. This is one of the primary reasons it is invaluable to have legal representation that will always keep your best interests in mind when making decisions.
---
Contact Family Law Advocacy Group today to schedule a case review with our child support lawyer in Rancho Cucamonga!
---